Catco 1
Located in Catco 1, we are situated on one of the best location on the island, Nestled between beautiful lush nature and mountains with a spectacular ocean front view, of the islands crystal clear water and majestic stone islands jutting from the seascape.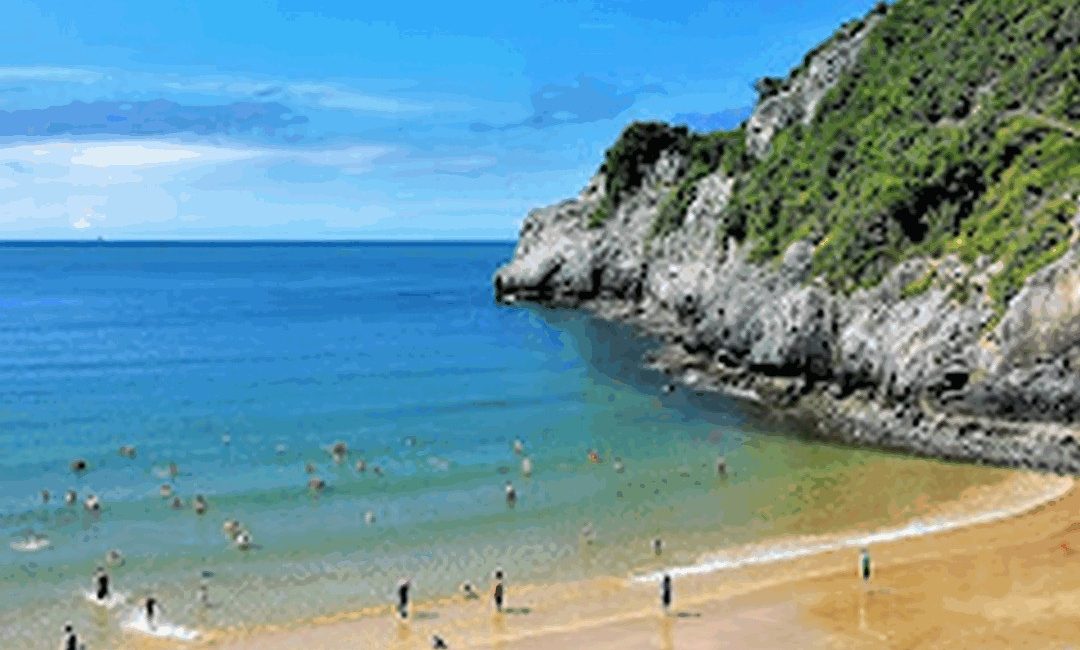 Beach cove 1 is 1 of the 3 main coves that allow beach access to the beautiful clear waters available to our guests and the islanders to enjoy and play in.  The views are simply spectacular whether you just outside having a beer or coffee or having dinner watching the sunset the views are second to none, and will surly leave you with a memorable impression.
Looking out over the sea is a very calming and relaxing experience, much like your stay at the Catba Island Resort & Spa, We're lucky to be part of such an amazing ecosystem and are so happy we are able to share it with our guests, family and friends.

Contact us today and book yourself a room to look out over this amazing view.
Not convinced yet?