Elegant atmospheres ranging from local to elegant, Seashore Restaurant is the perfect place to end your special day. Indulge in award-winning cuisine, handmade with from scratch ingredients. The phenomenal team pledges to provide you and your guests with the highest level of service alongside the artistic culinary cuisine.
Separate exclusive building enclosed floor to ceiling with glass allowing for a panoramic attractive scenic view, enjoy a spacious interior comfort with authentic cuisine. Our professional Chef offers our guests an international menu specializing in fresh local seafood's. Choose from our well selected wines and fresh and creative cocktails to complement your meal.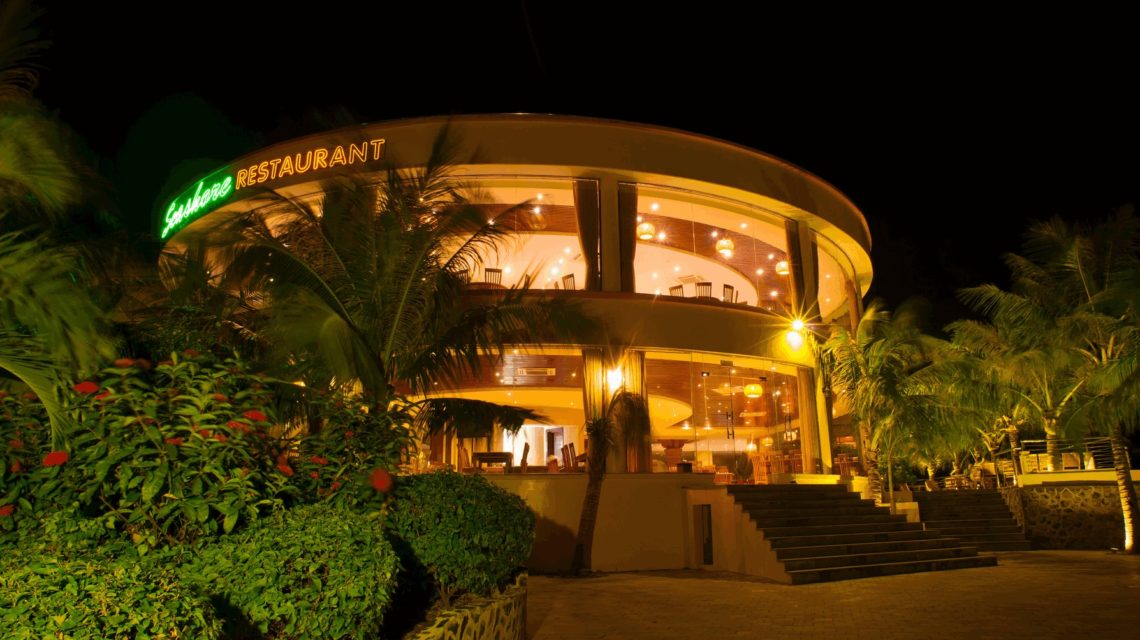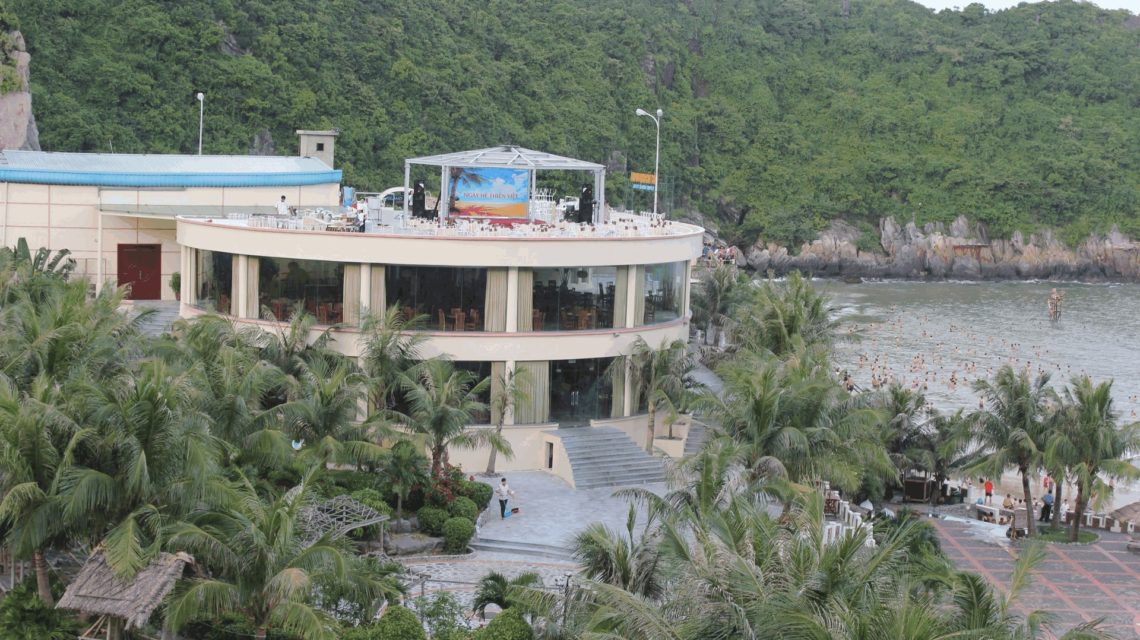 Restaurant open daily from 6:00 AM to 10:00PM
Seating capacity for up 500 (1st Floor 300, 2nd Floor 200)
Please call for additional details.
Fantastic resort, more then friendly staff, excellent management! And perfect in every detail. Ocean view sight is amazing, as is listening to the waves of the ocean late at night